I was quite shocked when I saw a video by singer David DiMuzio. He claims it is so hard to find a mate in the Philippines, and also claims poor ladies (lower class) are not good for dating.
He talks about the 3 classes of women in the Philippines, and is complaining that the lower class women, that are selling their looks – for example "Guest Relations Officer" or GRO ladies are not good mates etc.
What do you guys think?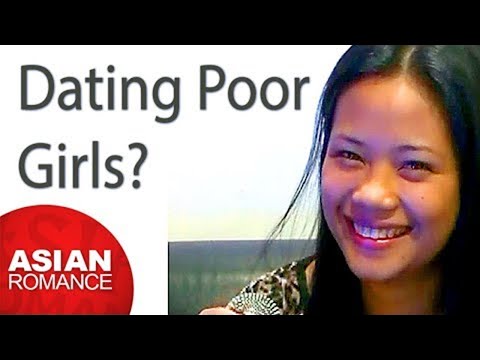 Thanks for watching the video!
Please leave comments below.
-Asian Dating Doctor
If you enjoyed this article, Get email updates (It's Free)